TLCC Numismatic Exhibits: January 2015 meeting
Sample of attendees and display items from the January 2015 TLCC regular meeting:
(Click on small images for a larger version.)




English hammered gold Noble coin of Edward III (1327-1377)!
Photos on right previously taken for PNNA presentation.





Left: 1945 Territory of New Guinea shilling.
Right: 2015 Australian Kookaburra $1 silver bullion coin.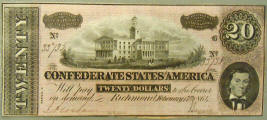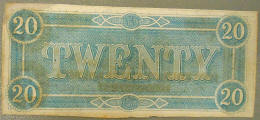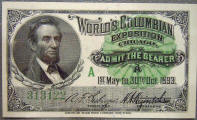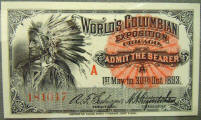 Top: Confederate States of America $20 banknote.
Bottom: Two 1893 admission tickets to the World's Columbian Exposition in Chicago.




Left: NASA Houston Space Center challenge-type coin or medal.
Right: George Washington / Mount Vernon commemorative medal.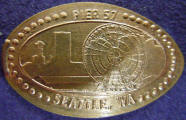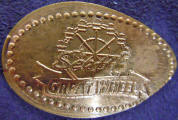 Left: Seattle Pier 57 / Great Wheel elongated cent.
Right: New Castle County Workhouse (Wilmington, Delaware) 25-cent token.