TLCC Numismatic Exhibits: June 2014 meeting
Sample display items from the June 2014 TLCC regular meeting:
(Click on small images for a larger version.)





Left: Kennedy Half replica paperweight or similar item.
Right Center: President John F. Kennedy medal.
Right: President James Garfield medal.




Left: English hammered coin (#8 in a series shown at TLCC meetings).
Right: 1970 Netherlands 2 1/2 Gulden coin, KM# 191.





Left: 1915 Panama-Pacific International Exposition medal of award.
Right Center: 1936 ANA Convention (Minneapolis, Minnesota) badge medal.
Right: 1936 Berlin Olympics colorized medal or pin.




Left: Tacoma Police Department Volunteer Program "challenge coin."
Right: U.S. Military Sea Hawkers (Seattle Seahawks Booster Club) "challenge coin."





Left: 1964 Beatles visit to the U.S. commemorative medal.
Right: University of Washington Huskies Rose Bowl champions commemorative medal.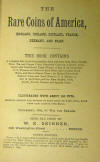 Left: 1889 The Rare Coins of America, etc. illustrated book.
Center: U.S.S.R. (C.C.C.P.) unidentified item.
Right: The Banking Corporation of Montana medal.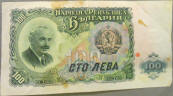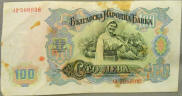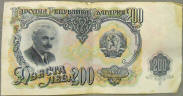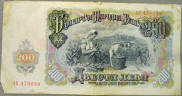 Bulgaria 100 and 200 Leva banknotes dated 1951. Catalog numbers Pick 86 and 87.