TLCC Numismatic Exhibits: November 2013 meeting
Sample display items from the November 2013 TLCC regular meeting:
(Click on small images for a larger version.)





Left: 1741 Spanish silver "Piece of 8" coin.
Right: 1797 English (Great Britain) George III large copper penny.






Two early Russian copper coins.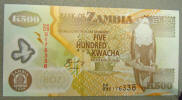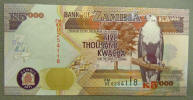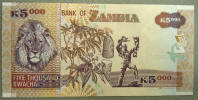 Modern banknotes from Zambia: 500 and 5000 Kwacha.





1860 edition of the American Numismatic Manual, complete with color plates.




Left: The Elongated Collectors (TEC) souvenir coin for 2004 ANA anniversary convention in Pittsburgh,
along with an error piece! (Perhaps not really an error!)
Right: U.S. Army Airborne "Good to the Last Drop" medal.




Left: Early edition of Rare Coin Encyclopedia.
Center: Komensky medal. John Amos Comenius (Czech: Jan Amos Komenský) (1592–1670)
was a Czech-speaking Moravian teacher, educator and writer.
Right: Adventures with Rare Coins by Q. David Bowers.