TLCC Numismatic Exhibits: September 2013 meeting
Sample display items from the September 2013 TLCC regular meeting:
(Click on small images for a larger version.)






Left: 1900 Great Britain trade dollar.
Center: 1965 United Kingdom (Great Britain) Churchill crown.
Right: 1981 Charles and Diana commemorative crown.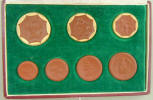 Left: Chinese cash coin.
Left Center: 1903 Japanese yen coin, NGC MS 64.
Center: 1922 German porcelain notgeld set.
Right: 1987 Greenland 5 piaster 5-ounce silver coin depicting a polar bear.






Limited edition ten dollar casino tokens:
Flamingo (1946 and 1994), Bugsy Siegel, Las Vegas airports (Alamo (1942) and McCarran (1959 flight record)).







Left: CONECA (Combined Organizations of Numismatic Error Collectors of America)
30th anniversary commemorative overstruck on a 2013 U.S. Silver Eagle.
Left/Right Center: 1910 ANA badge / 2005 ANA National Money Show elongated "Buffalo" nickel.
Right: Charmy Harker / "The Penny Lady" copper advertising token.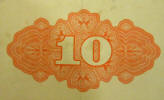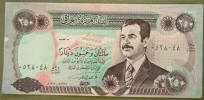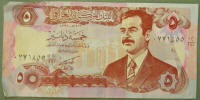 Top: Japanese World War II war bond.
Bottom: Iraqi banknotes depicting former dictator Saddam Hussein.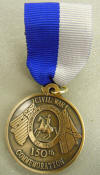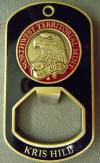 Left: Santa Monica Municipal Bus Lines fare tokens (without and with cutout).
Center: Civil War 150th Commemoration / Washington Civil War Association.
Right Center: Northwest territorial Mint "Kris Hill" bottle opener.
Right: 1992-S Columbus commemorative dollar, ICG PR69 DCAM (deep cameo).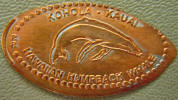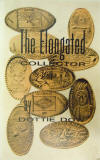 Left: Kohola - Kauai Hawaiian Humpback Whale elongated cent.
Right: The Elongated Collector book by Dottie Dow.