TLCC Numismatic Exhibits: August 2013 meeting
Sample displayers and display items from the August 2013 TLCC regular meeting:
(Click on small images for a larger version.)







Left: 1880/9-S VAM-11 Medium S Morgan Dollar, NGC MS 65.
Center: Greenland 2010 tri-metallic 50 kroner coin with dogsled reverse design.
Right: Kilauea Lighthouse / Kilauea Point National Wildlife Refuge centennial silver round.







Left: 1976 Bicentennial Liberty Bell / Eagle octagonal copper piece by The Lombardo Mint.
Center: 1984 Boeing Museum of Flight / 767 and B&W airplane commemorative medal.
Right: 2008 unofficial Washington D.C. "51st State" proof quarter.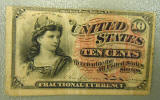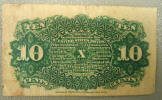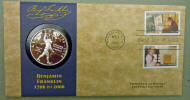 Left/Center: 1863 U.S. Fractional Currency, 10 cent denomination.
Right: 2006 Benjamin Franklin philatelic-numismatic first day cover.




Left: 18th Century Russian copper coin.
Center: 1970 State of Fujairah (United Arab Emirates) Richard Nixon commemorative 2 riyals coin.
Right: 1970 State of Umm Al-Qaiwain (United Arab Emirates) 2 riyals coin.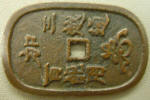 Top row: Emperors of China commemorative medals and ? (at right).
Bottom row: Chinese oval-shaped cash coin (replica?).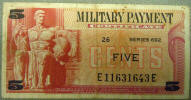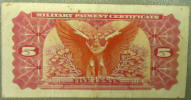 Left: Series 692 5 cents Military Payment Certificate.
Right: B Reactor Museum Association (Hanford, Washington) medal.






1920's German notgeld notes, including at least one with a rather strong political message!