TLCC Numismatic Exhibits: November 2012 meeting
Sample displayers & display items from the November 2012 TLCC regular meeting:
(Click on small images for a larger version.)


TLCC members at the November meeting. Description: Ron F. brought a bunch of First Day covers to give away. They were of the type pictured with the golden replica of the stamp on the cover. Someone had given them to him at the Olympia Stamp Show the week before.





Left: Medieval coin (description not provided).
Center/Right: Maui, Hawaii "trade dollars" (2010 both sides and 2012 obverse).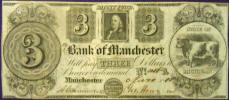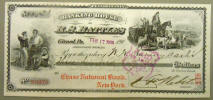 Left: Bank of Manchester $3 banknote.
Right: Check dated Feb 17, 1908 - Banking House of R.S. Battles, Girard, Pa.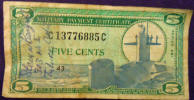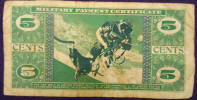 Signed 5 cents U.S. Military Payment Certificate, Series 681, with Gemini astronaut on the back.