TLCC Numismatic Exhibits: December 2011 meeting
Sample display items from the December 2011 TLCC regular meeting:
(Click on small images for a larger version.)







Left: 1827 Russian Ruble, KM-177.1, PCGS VF25.
Center: 1921-S Morgan Dollar.
Right: 1941 Liberty Walking Half Dollar, PCGS MS66.





Left: 1831-1971 London Bridge / Lake Havasu, Arizona commemorative so-called dollar.
Right: 1990 Seattle Goodwill Games commemorative medal.




Left/Center: Two-Dollar Notes Folio: Series of 1928, 1953 and 1976.
Right: Two-Dollar Uncut Currency Block, Series of 1976.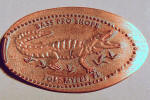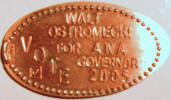 Left: Ft. Myers, Florida Bass Pro Shops elongated cent.
Center: Dairy Queen free sundae (or 40 cents) Good For token.
Right: 2005 Walt Ostromecki for ANA Governor campaign elongated cent.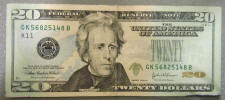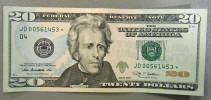 Left: 2004 "No Seal" $20 Federal Reserve Note.
Right: 2009 $20 Federal Reserve "Star" Note with low serial number.