TLCC Numismatic Exhibits: August 2011 meeting
Sample display items from the August 2011 TLCC regular meeting:
(Click on small images for a larger version.)






Left: Procurators of Judea ancient coin (A.D. 15-26), NGC VF.
Center: Coins of the Bible by Arthur L. Friedberg.
Right: 1872 Hacienda token.




Left/Center: North American Hunting Club medal / Lynx.
Right: Culinary medal / Cheeses of France.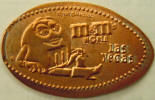 Left: 1939 Spokane, WA 1889-1939 Columbia Cavalcade/Golden Jubilee wooden money.
Center: Las Vegas $50 casino chip.
Right: Las Vegas M&Ms World elongated cent.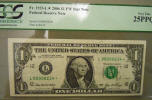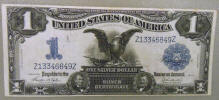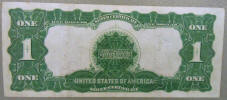 Left: 2006 $1 Federal Reserve Note with low serial number.
Right: 1899 "Black Eagle" U.S. Silver Certificate.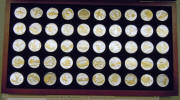 Left: 2010 Yellowstone quarter.
Center: Set of "Gold-and-Silver-Highlighted" U.S. Statehood Quarters.
Right: July 2011 U.S. Merchant Marine first day stamp cover.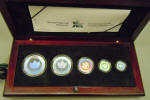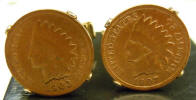 Left: 2003 Canadian Silver Maple Leaf Hologram Set.
Center: 1962 Seattle World's Fair "World of Entertainment" medal, NGC MS 65.
Right: Indian Head Cent coin cufflinks.