TLCC Numismatic Exhibits: February 2011 meeting
Sample display items from the February 2011 TLCC regular meeting:
(Click on small images for a larger version.)





Left: 1854 Kellogg & Co. (San Francisco) private $20 gold piece, PCGS AU50.
Center: 1972 Type 2 Eisenhower Dollar, NGC Unc. Details, Obv. Improperly Cleaned.
Right: 1971-1978 Eisenhower Silver Dollar planchet, NGC Mint Error.






Left: 1797 Large British copper penny, Soho Mint.
Center: Set of British George VI farthings, 1937-1952.
Right: Mid to late 1700s Siberian copper coin (unsure of exact denomination and date).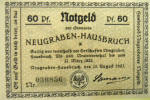 1920s German notgeld (a form of emergency money) with some interesting designs.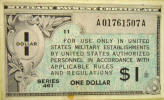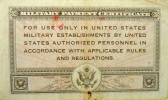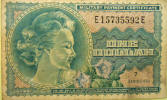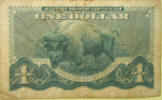 Left: U.S. Military Payment Certificate, Series 461, One Dollar.
Right: U.S. Military Payment Certificate, Series 692, One Dollar with woman / bison design.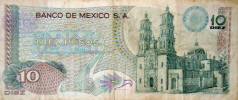 Left/Center: Norman Rockwell's Spirit of Scouting sterling silver medal set being shown by a TLCC member!
Right: Bank of Mexico 10 pesos banknote, Pick #63 issued 1969-77; back depicts Dolores Cathedral.