TLCC Exhibits: October 2010 meeting
Sample display items from the October 2010 TLCC regular meeting:
(Click on small images for a larger version.)







Left: 1792 Silver Center Cent Gallery Mint copy.
Center:1814 Bust Half Dollar.
Right: 1856 Flying Eagle Cent copy.






Left: 1921 Swiss 5 Francs coin.
Center: 1921 Australian 3 pence coin.
Right: 1954 Netherlands 1 Gulden coin.







Left: 1958 Austrian 10 Shillings coin.
Center: 1965 Swiss 2 Francs coin.
Right: 2007 U.S. John Adams presidential dollar coin used as a "pocket piece" for three years!





Left: Boston Numismatic Society medal for 2010 ANA Anniversary Convention.
Right: Exhibitors and Judges appreciation medal for 2010 ANA Anniversary Convention.





Left/Right: Two different souvenir tokens for 2010 ANA Anniversary Convention in Boston.





Left: 1797-dated fantasy U.S. Trade Dollar.
Right: Golden West / Swiss of America 1-ounce .999 silver round.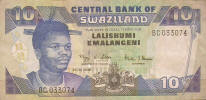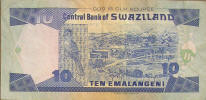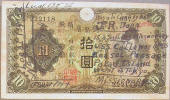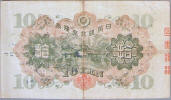 Top: 2006 Swaziland 10 Emalangeni banknote.
Bottom: World War II "short snorter" on a Chinese or Japanese 10 yen banknote.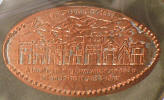 Left: Virginia City elongated cent.
Center: Mt. Rainier souvenir.
Right: U.S. Army Chaplain belt buckle.