TLCC Exhibits: September 2010 meeting
Sample display items from the September 2010 TLCC regular meeting:
(Click on small images for a larger version.)




Left: 1893-CC Morgan Dollar, PCGS Genuine, Filed Rims.
Center:1903 French 1 franc "Bon Pour" (Good For) token, Martinique Colony.
Right: 1916 Panama-California Exposition so-called dollar (HK-430), NGC MS 66 BN (brown).





Left: Medal for ANA 2004 anniversary convention in Pittsburgh, Pennsylvania.
Right: 1993 Bulgarian 100 Leva coin depicting an animal.





Left: Utah State Parks / Goblin Valley medal.
Right: Nevada (nuclear) Test Site, Mercury, Nevada / Sedan Crater medal.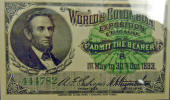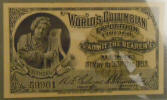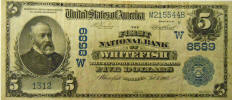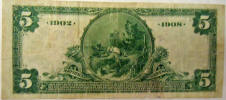 Top: 1893 admission tickets from World's Columbian Exposition, Chicago, Illinois.
(The ticket depicting Handel is graded Very Choice New 64 by PCGS Currency.)
Bottom: 1902 National Bank of Whitefish, Montana $5 banknote.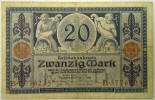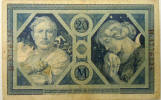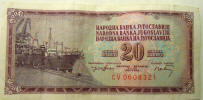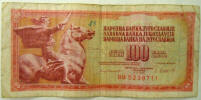 Top: 1915 German 20 Mark Reichsbanknote.
Bottom: Banknotes from Yugoslavia: 1974 20 Dinara, 1981 100 Dinara.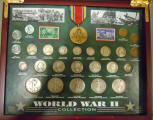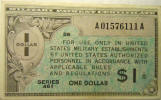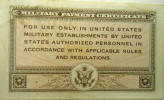 Left: World War II coin, stamp and medal collection, with coins by date (and mint for the steel cents).
Right: U.S. Military Payment Certificate, $1, Series 461.