TLCC Numismatic Exhibits: January 2010 meeting
Sample display items from the January 2010 TLCC regular meeting:
(Click on small images for a larger version.)





Left: 1856-S Dime.
Right: 1888-S Morgan Dollar, PCGS AG03. (How's that for a low grade?)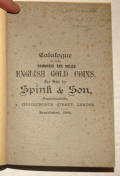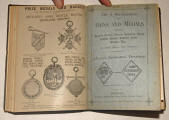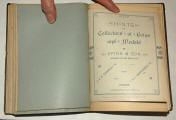 Left: Russian coin or token with 1881 stamped inscription.
Right: 1891-era British coin catalogues.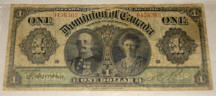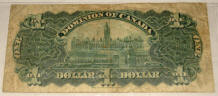 Left: 1911 Dominion of Canada One Dollar banknote.
Right: One Yen Military Currency, Series 100.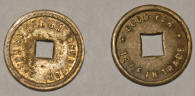 Left: 6 1/4 and 12 1/2 cent "Good For" trade tokens.
Right: A Guide Book of U.S. Fractional Currency; National Park Quarters folder.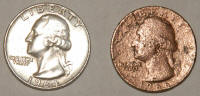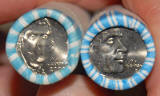 Left: 1964 silver quarter; 1966 clad quarter with outer layer removed.
Center: Two different faces of Thomas Jefferson on nickel rolls.
Right: Czech Republic 2 korun coin (KM# 9) with reverse pendant design depicting Moravian jewels.