TLCC Numismatic Exhibits: February 2009 meeting
Sample display items from the February 2009 TLCC regular meeting:
(Click on small images for a larger version.)






Left: Mexico 1783-Mo 8 reales, from 1784 shipwreck El Cazador Louisiana, ANACS VF-30.
Center: 1904 Panama 50 cent piece, NGC XF-45.
Right: 1881-S Morgan Dollar, NGC MS-65 DPL.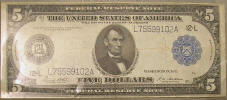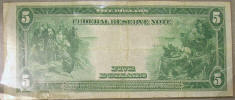 Top Left: Columbia 1886 5 centavos coin. Top Right: Canada 1947 Half Dollar.
Bottom (ends): Jewelry with 1861 U.S. $1 gold piece. Bottom (center): $5 Federal Reserve Note, Series of 1914.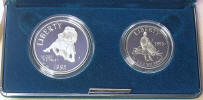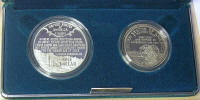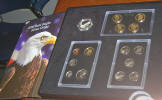 Top Left/Center: 1995 Civil War Battlefields commemorative coin set.
Top Right: 2008 proof set with Bald Eagle Silver Dollar.
Bottom Left: 1873-1973 Chanute, Kansas medal.
Bottom Center/Right: Germany 1972 Munich Olympics 10-mark coin. Canada 2010 Vancouver Olympics $250 coin.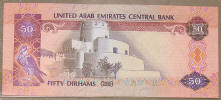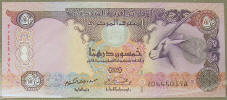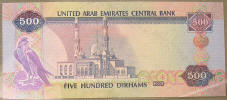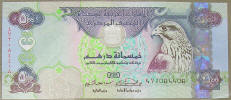 Top: United Arab Emirates 50 dirhams banknote.
Bottom: United Arab Emirates 500 dirhams banknote.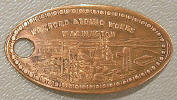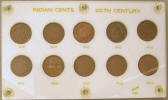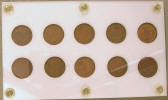 Left: Hanford Atomic Works elongated cent.
Center: Set of 20th Century (1900-1909) Indian Head Cents.
Right: 2009 proof quarter set for the U.S. Territories and Washington, D.C.




Left: 2009 Sacagawea dollar with new Native American reverse.
Center: Commemorative medal set for 2009 ANA National Money Show™ in Portland.
Right: Bull and Bear "Market Decision Maker!"