TLCC Numismatic Exhibits: January 2008 meeting

Eric Holcomb in action photographing some coins at the January 2008 TLCC meeting. Eric also gave an illustrated talk on "Best of Show & Tell," featuring photos of past show & tell items. As of February 26, 2008, Eric has relocated to Bend, Oregon, but continues to update the TLCC website.



Left: Eric and TLCC president Dave Schmidt.
Right: TLCC editor Rick Schulz.
Photos courtesy of Don Tjossem.
Sample display items from the January 2008 TLCC regular meeting:
(Click on small images for a larger version.)




Left: 1795 Flowing Hair Silver Dollar, PCGS AU-50, B-7, BB-18 (3 Leaves).
Right: 1889-CC Morgan Dollar, NGC AU-55.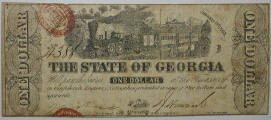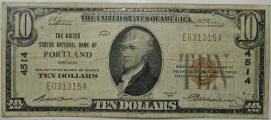 Left: 1863 State of Georgia Confederate $1 Banknote.
Right: 1929 U.S. National Bank of Portland $10 Banknote.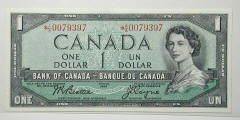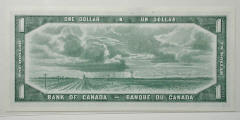 Top: 1954 Bank of Canada $1 Banknote.
Bottom: Japanese World War II occupation currency.





Left: 1962 Seattle Century 21 Exposition commemorative medal.
Right: Frank Lloyd Wright commemorative medal.
Reverse depicts Fallingwater home (designed by Wright) near Pittsburgh, PA.