TLCC Numismatic Exhibits: September 2007 meeting
Sample display items from the September 2007 TLCC regular meeting:
(Click on small images for a larger version.)




Left: 1894 Morgan Dollar, PCGS AU-53.
Right: Altered 1904-S Morgan Dollar (by joining halves of two coins).






Left: Dutch Mint commemorative medal for 1990 ANA anniversary convention in Seattle.
Center: Belgium antwerpener from the late 1500's or early 1600's.
Right: 1797 British "cartwheel" penny depicting King George III.





Left: 2005 "Wendover Will" commemorative silver piece from West Wendover, Nevada.
Right: 2007 Reno-Tahoe International Airport $10 gaming token featuring the cui-ui (kwee-wee).




Left: University of Florida Gators Air Force ROTC "coin."
Right: U.S.S. Olympia relic medal made from propeller of ship; Battle of Manila Bay, 1898.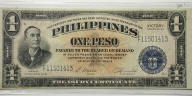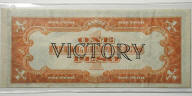 Top: 1921 50 pfennig German notgeld depicting Goethe.
Bottom: Philippines One Peso banknote, Victory Series No. 66, approved 1922.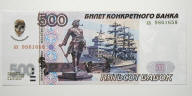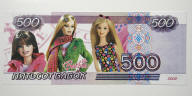 Privately issued Russian "Barbie" note to protest economic conditions.