TLCC Numismatic Exhibits: July-August 2007 meeting
Sample display items from the August 2007 TLCC regular meeting (held early on July 31):
(Click on small images for a larger version.)



Left: Dick Cowley giving talk about coin glass.
Center: Samples of coin glass.
Right: A coin candle!





Left: 1864 Nova Scotia half cent, PCGS MS-63BN (Brown).
Right: Armenian coin commemorating 1996 XXXII Chess Olympiad.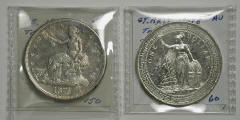 Left: U.S. and British Trade Dollars.
Right: Case made from 1876-S U.S. Trade Dollar.




Left: Harbor History Museum medal commemorating third Tacoma Narrows Bridge Opening (2007).
Right: Washington State Parks centennial token (a few years early)!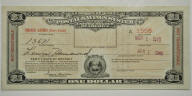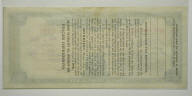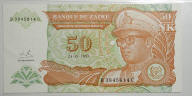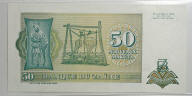 Top: Postal Savings System $1 Certificate of Deposit dated 1949.
Bottom: Zaire 50 NK banknote dated 1993.





Left: British version of the sinking of the Lusitania medal.
Center: Series of U.S. Presidential medallions in an album.
Right: Controversial "Silver Surfer" on a California quarter.