TLCC Numismatic Exhibits: November 2005 meeting
Sample display items from the November 2005 TLCC regular meeting:
(Click on small images for a larger version.)





Left: 1898 Barber Dime, NGC PF62. Right: 1899 Barber Quarter, PCGS PR62.





Left: 1883 Liberty Nickel "Without Cents." Right: 1860-S $3 Gold Piece, PCGS VF20.





Left: 1807 Quarter, PCGS G06. Right: 1861-O Half Dollar, SS Republic shipwreck effect.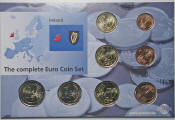 Left: "Proof" set of German porcelain notgeld. Right: Euro coin set from Ireland.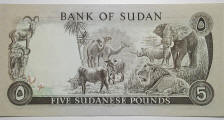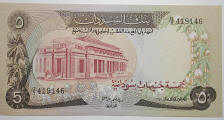 Bank of Sudan Five Sudanese Pounds banknote depicting African wildlife.