TLCC Numismatic Exhibits: February 2005 meeting
Sample display items from the February 2005 TLCC regular meeting:
(Click on small images for a larger version.)





Left: 1793 Half Cent, Right: 1920 "Wilson Dollar" – only 2,200 struck!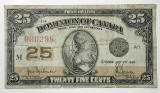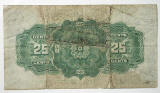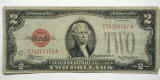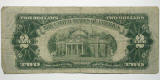 Left: 1923 Dominion of Canada 25-cent note, Right: Series of 1928 D $2 United States Note.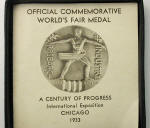 Left: Century of Progress International Exposition (Chicago, 1933) Official Commemorative World's Fair Medal in box.
Right: Unusual and rare badge for San Diego Exposition.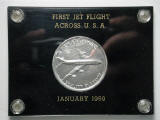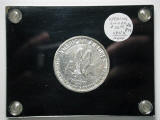 Left: Medal commemorating American Airlines first jet flight across the USA, in a Boeing 707, January 1959.
Right: 1966 Boeing Advanced Technology Forum medal encased in Lucite.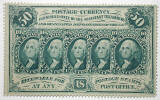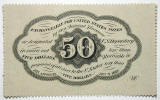 Left: 1862 postage-style fractional currency, 50 cents.
Right: Commemorative NGC "slab" (with 2004-P Wisconsin quarter) issued for ANA Coins in the Classroom seminar, San Diego, CA, 2004.