TLCC Numismatic Exhibits: March 2004 meeting
Sample display items from the March 2004 TLCC regular meeting:
(Click on small images for a larger version.)



Attractive certified 1818 Half Dollar.
Part of a group of coins that also included a 1942/1 Mercury Dime!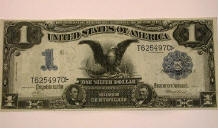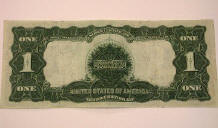 Series of 1899 US $1 silver certificate – one of the signatories was an African American.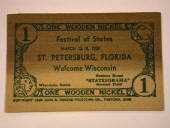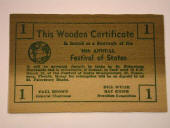 1950 rectangular "wooden nickel" from Festival of States, St. Petersburg, Florida.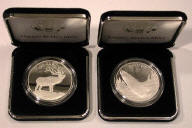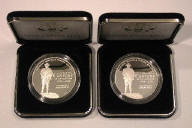 National Wildlife Refuge System Centennial Medals – Elk and Salmon.